About
---
40+ Years Networking in South Florida.
Formerly Known as the MIT Enterprise Forum of South Florida, EXPLR has been growing its network and contributing to business communities in South Florida since 1980.
Small Groups. Massive Impact.
Intimate group size (6-8 people) promotes effective support, focus, feedback, and discussions that make a difference.
Elite Membership.
Learn from highly skilled & experienced business owners that are dedicated to mentoring the next wave of up and coming entrepreneurs.
1. Grow Your Business.
2. Forge Profitable Partnerships.
3. Deepen Personal Relationships.
— Succeed in Life.
Our Mission
The explr foundation, inc. brings ambitious entrepreneurs together in a collaborative spirited masterminds that empower personal development, business success, and positive community impact.
Our Vision
We help entrepreneurs make better decisions, form more collaborative teams, overcome challenges and find success faster.
Our Purpose
We help early-stage technology entrepreneurs succeed faster, solve problems, challenges and, through their efforts, make a difference by bringing technology innovations to market.
---
Founder and Chair Robert Sepulveda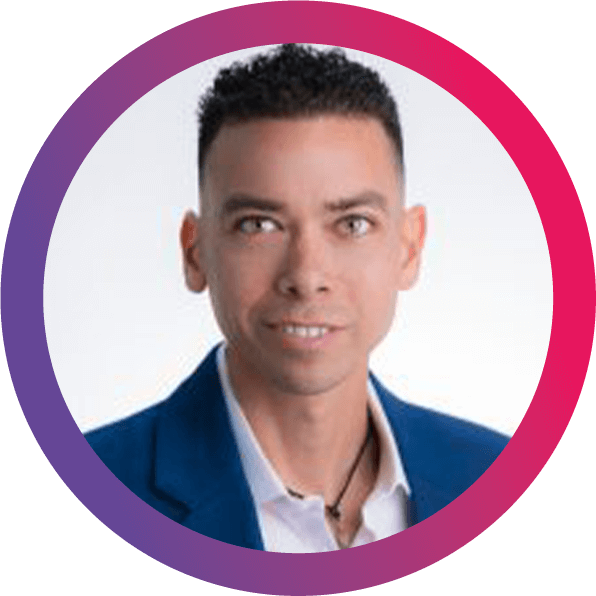 EXPLR founder Robert Sepulveda studied business at the prestigious Florida International University where he confirmed his propensity & passion for understanding numbers. There he developed skills that would propel careers in Private Banking, Financial Planning, & Portfolio Management.
Throughout his career, Robert networked aggressively and developed relationships with professionals and entrepreneurs of all backgrounds. His path eventually took him to Singapore – from which he worked to contribute to building the startup support ecosystem in countries across South East Asia: Thailand Startup Week in Bangkok, Lean Startup Machine in Kuala Lumpur and Startup Leadership Program in Singapore.
Living abroad and transitioning from corporate life into the digital nomad lifestyle led Robert to an Epiphany: business success is driven by a focus on successfully supporting human first approach. He was amazed at how Digital Nomads would forge life-long friendships and partnerships that fueled prosperity in their business and personal lives. This led Robert to create The explr foundation, inc. to share the benefits of developing life-long partnerships in a more structured and accessible way.